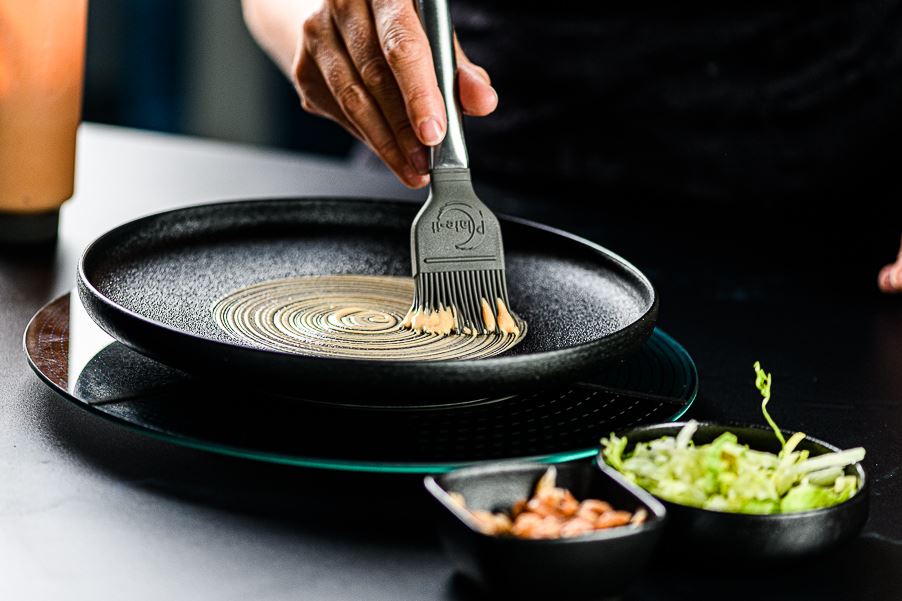 FINE DINING, BASIC, BAKERY, JUNIOR
DIVIDED INTO FOUR CATEGORIES
Plate-it's products are divided into four categories that tell more about their possible usages. Because Plate-it's tools are multifunctional, some products fall into multiple categories.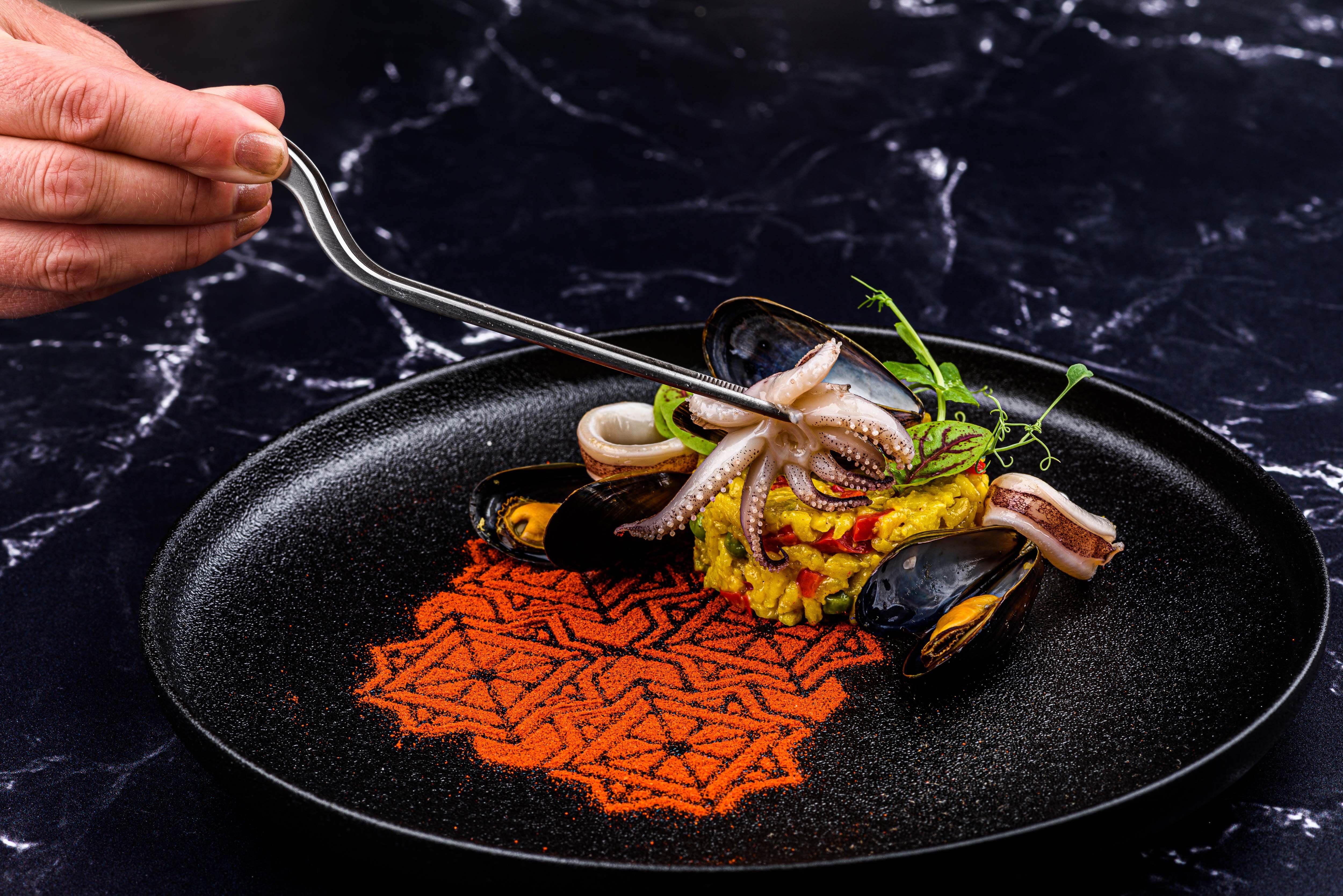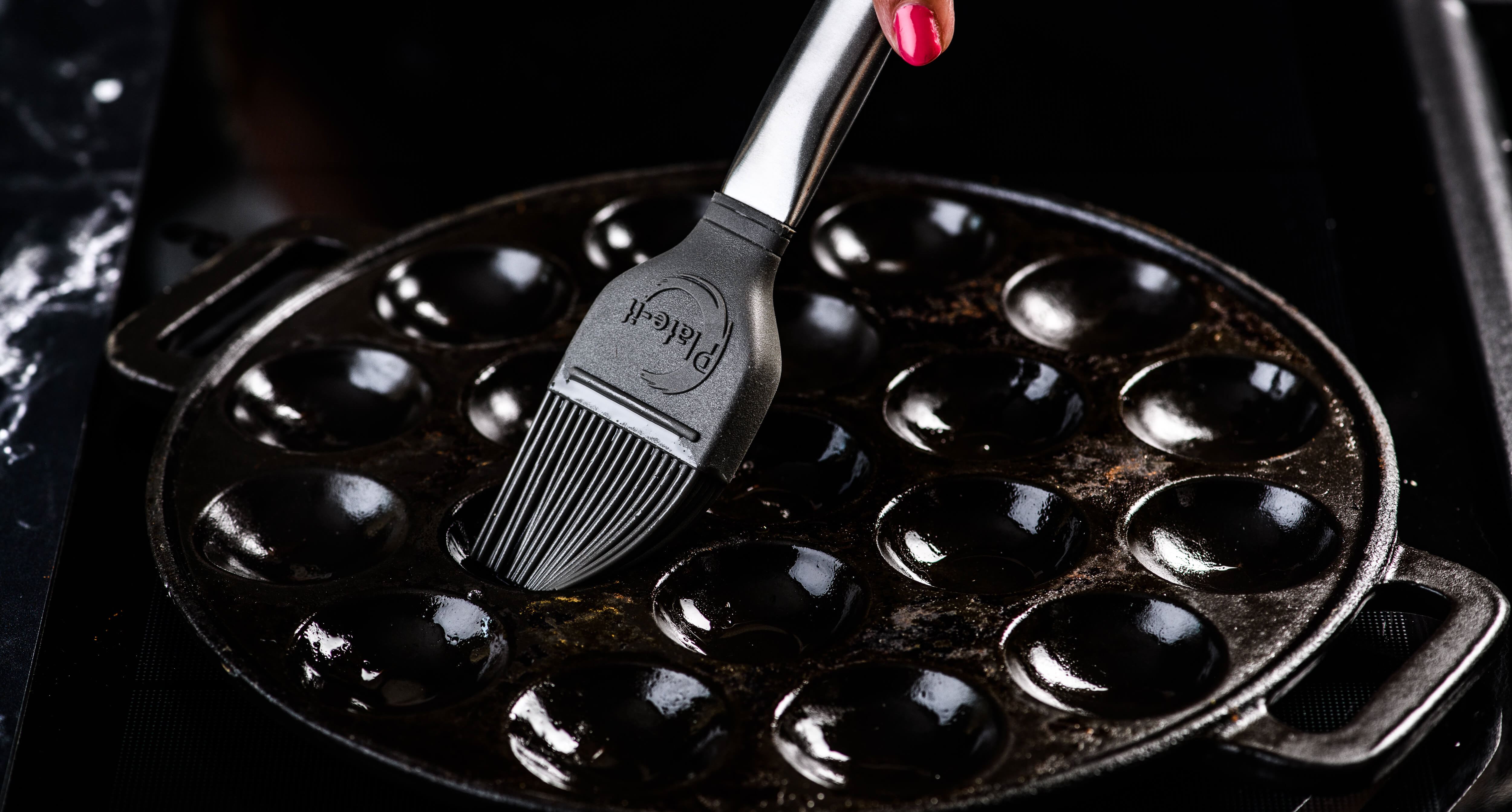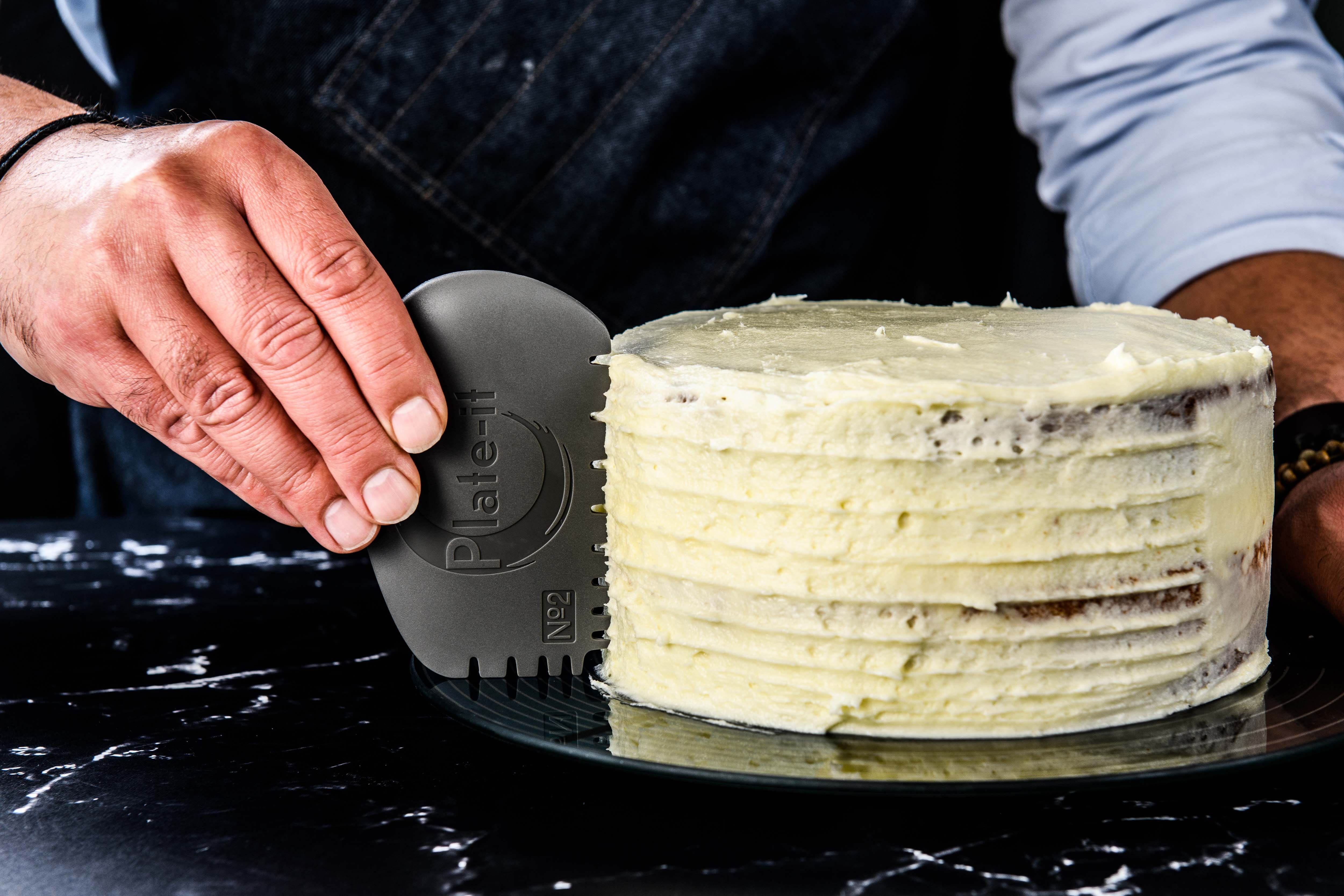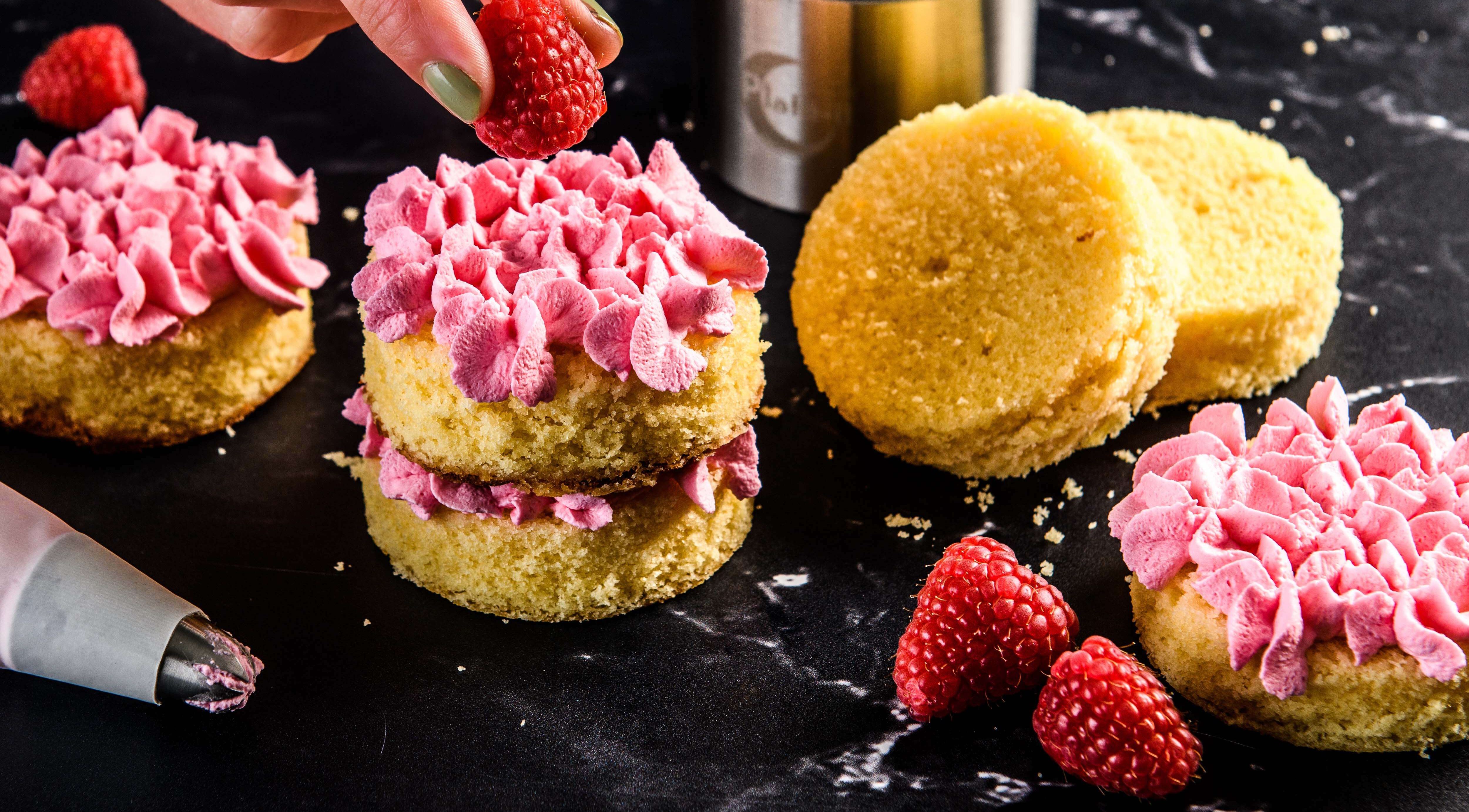 PROFESSIONAL PLATING TOOLS
PLATE-IT PRODUCTS
Plate-it means: put it (plate) on. Plating in the kitchen is more than putting a dish on a plate. The same attention that you give to cooking, you also give to the layout of each plate. So that your culinary creation shines when you serve it to your guests.
INSPIRATION
A CHALLENGE
FOR EVERY
(HOME)COOK