''MAKE EVERY OCCASION SPECIAL''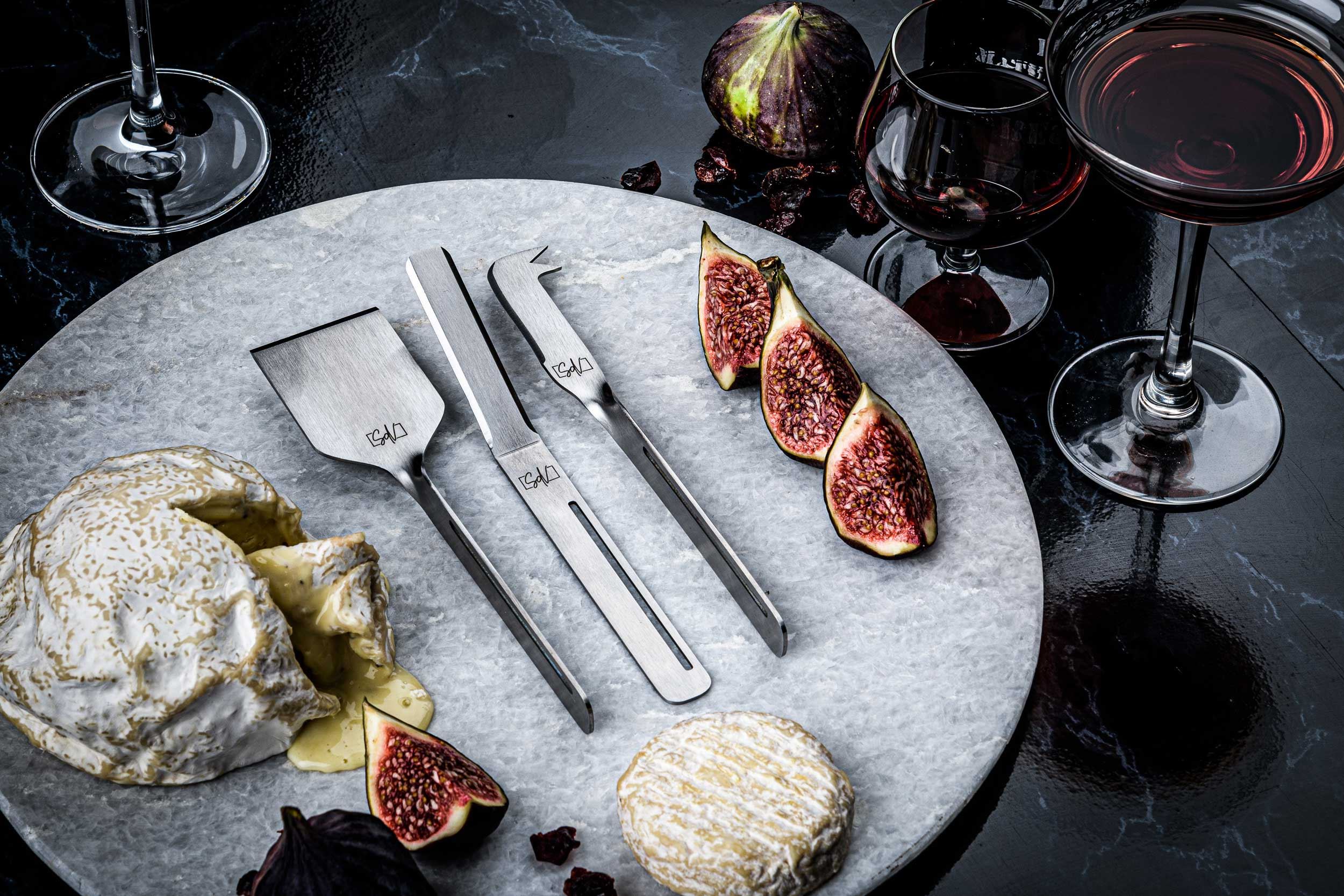 MISSION
We would like to make every occasion special. We do this by developing stylish products with character, for in the kitchen and dining. Quality products that are affordable for everyone with a passion for cooking and dining.
VISION
Cooking and eating is important. These two things form a valuable moment in our busy lives. A moment to pause and enjoy. By cooking with love you give attention to yourself and your dinner guests. Well prepared food is literally food for a healthy life. And at the table with family or friends you make a connection with the people who are dear to you. That is why we believe that every table moment should be special, for as many people as possible.
Wilt u graag de nieuwsbrief maandelijks ontvangen op uw mail? Schrijf u dan nu in!