A TASTE OF
ELEGANCE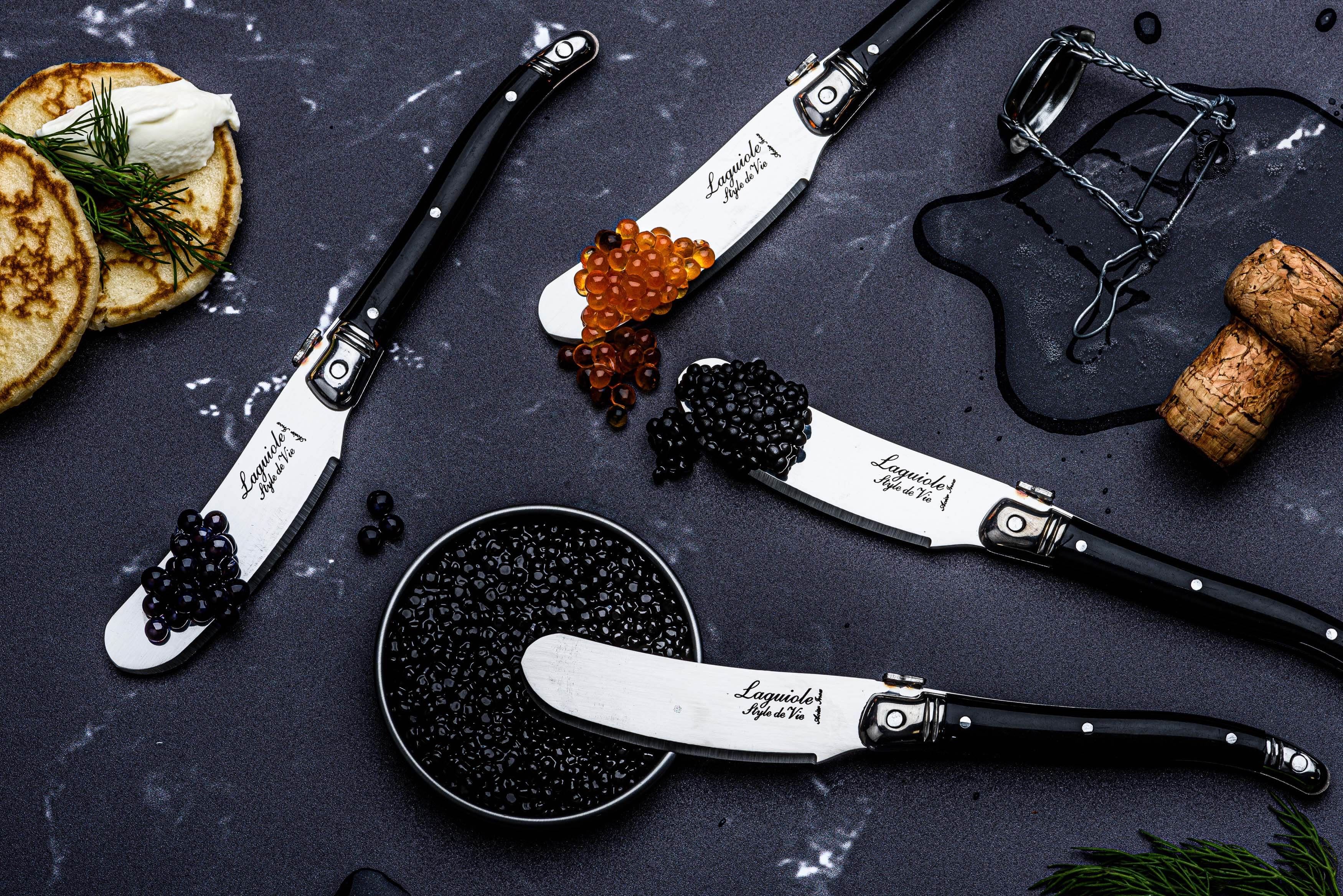 PREMIUM, PRESTIGE, INNOVATION, LUXURY
DIVIDED INTO FOUR LINES
Laguiole Style de Vie products are divided into four lines that tell more about their core characteristics.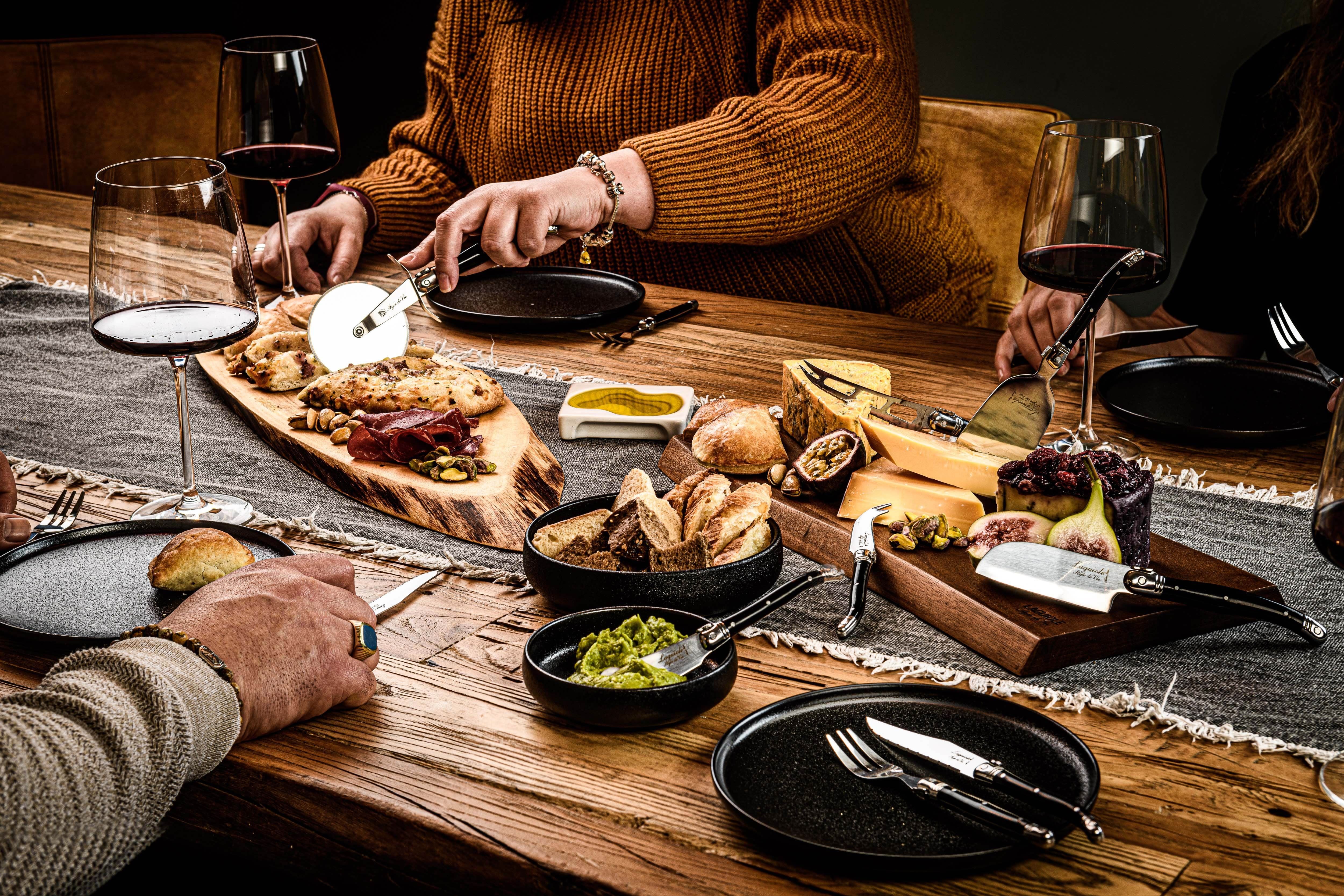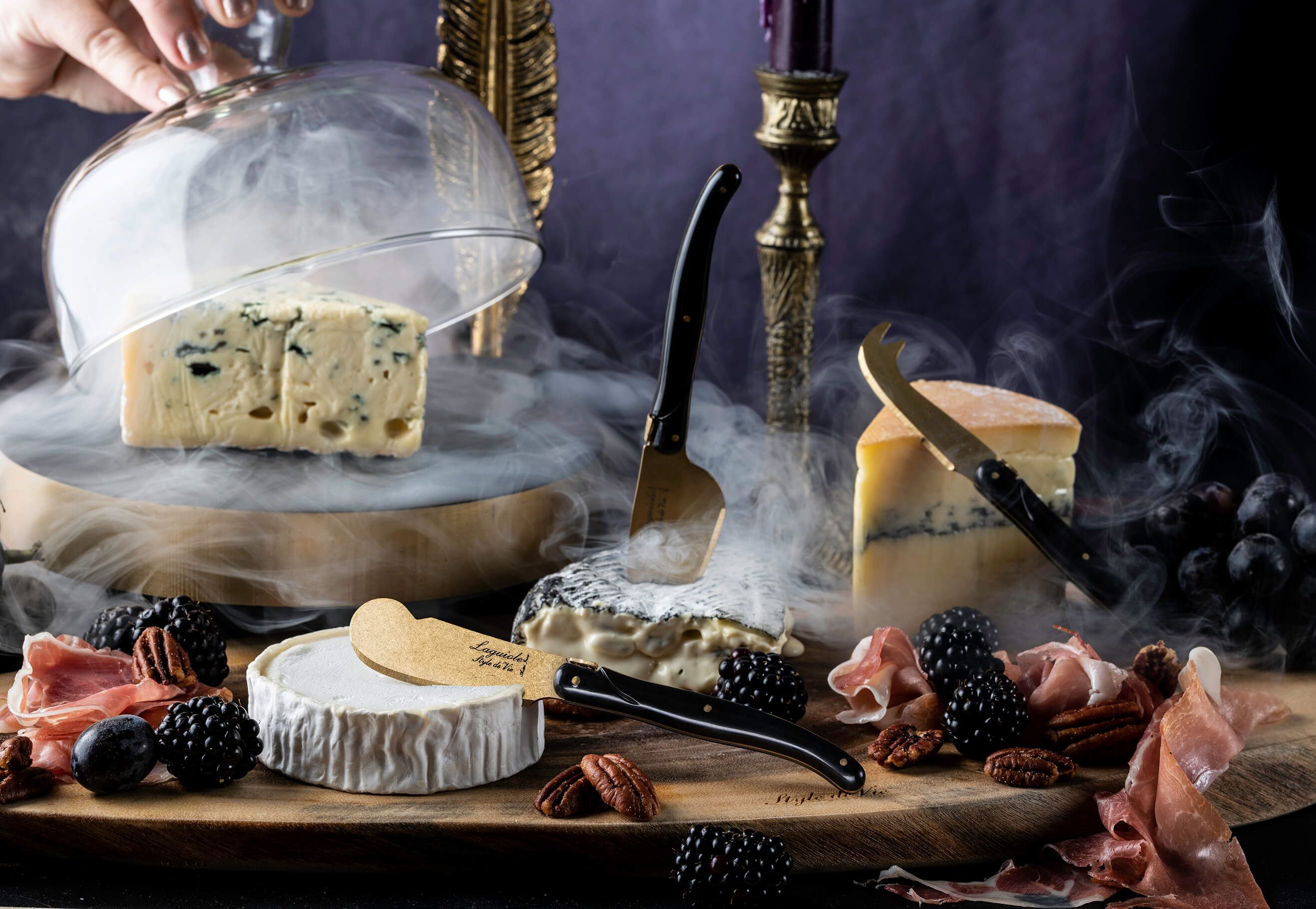 GLAMOUR
PRESTIGE LINE
The Laguiole Style de Vie Prestige Line is perfect for the holidays and special occasions. This chic series with gold and copper stonewash blades has a truly glamorous look and will complete any festive table setting.
DESIGN
INNOVATION LINE
The Laguiole Style de Vie Innovation Line is beautiful in all its simplicity. With its modern design and beautiful combination of stylish stainless steel and natural wood, the series has a modest yet chic look.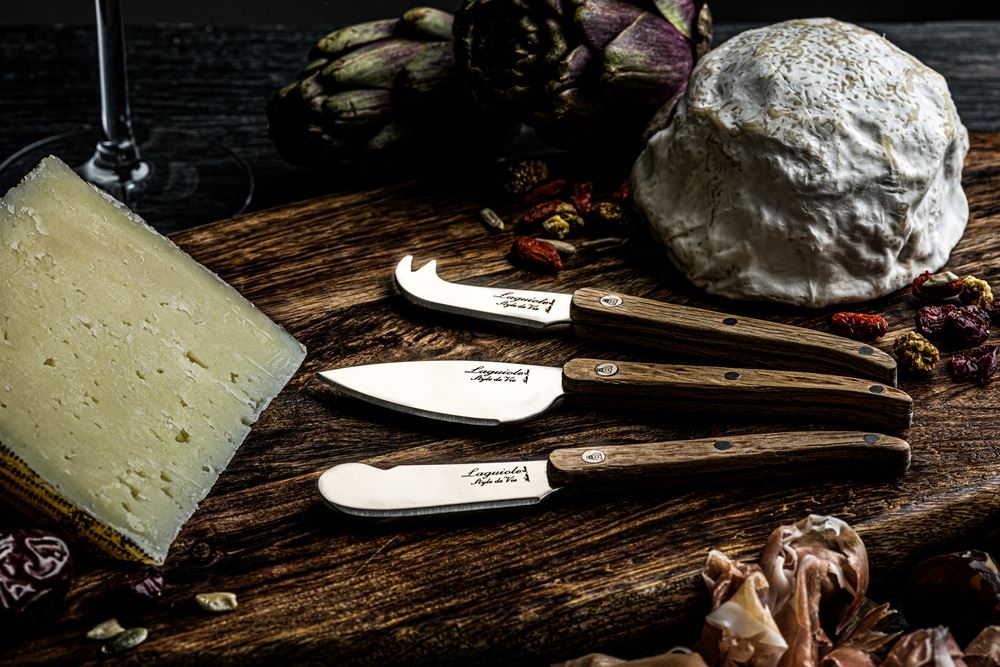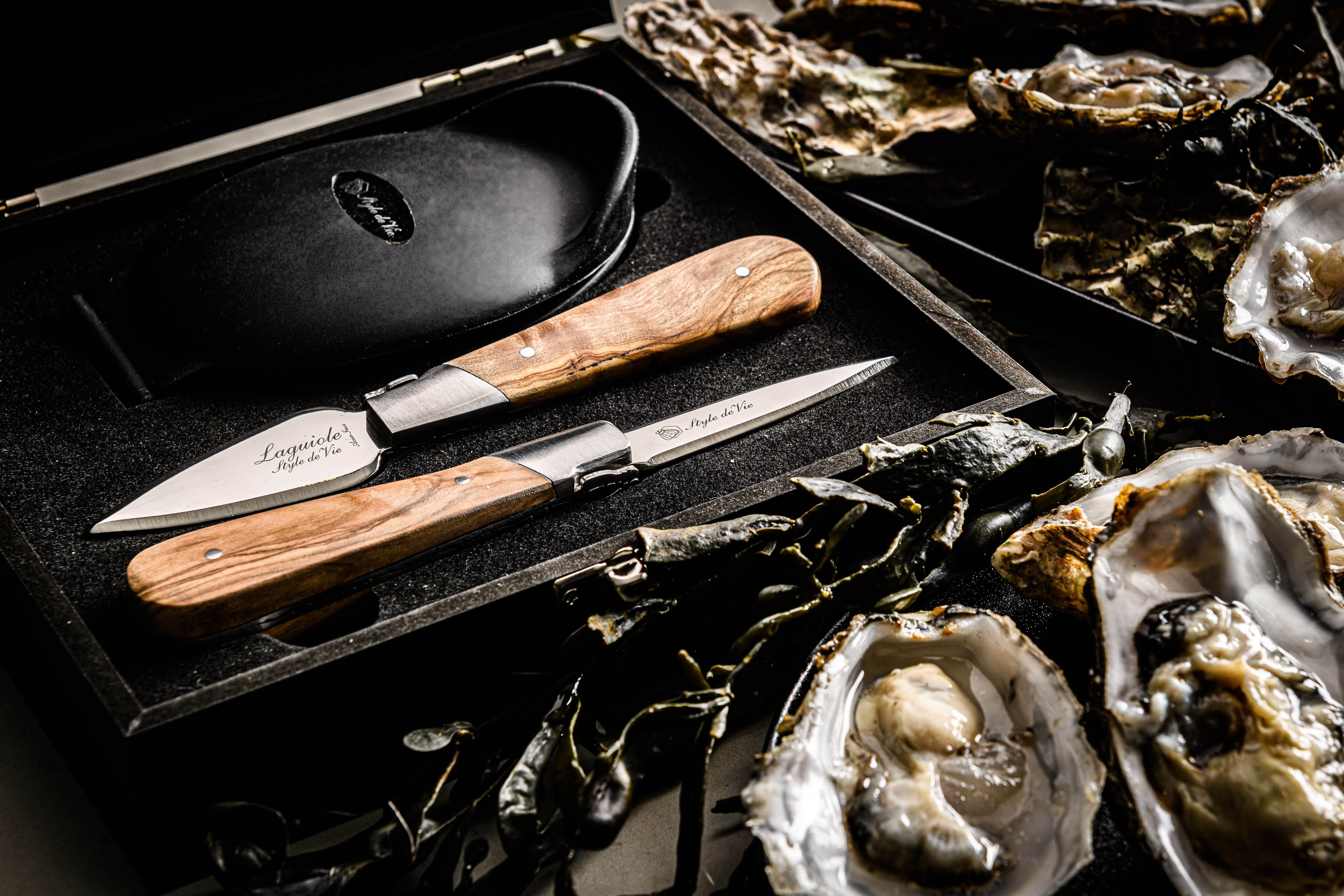 AFFORDABLE LUXURY
LUXURY LINE
With the Laguiole Style de Vie Luxury Line, affordable luxury is paramount. The beautifully designed products are of sturdy quality and have an elegant appearance thanks to the use of stainless steel and different types of wood.
INSPIRATION
TASTEFUL TO
TABLE