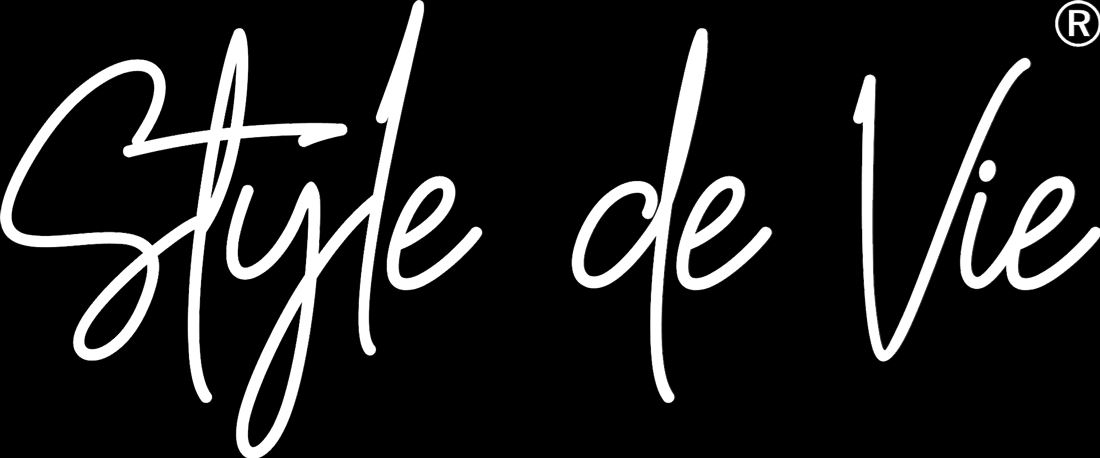 FOR EVERY
STYLE OF LIVING
AUTHENTIC & ORIGINAL
STYLE DE VIE
The Style de Vie brand consists of several in-house products that are in line with the rest of our range. For example, we have beautiful magnetic knife racks in different types of wood and stylish serving boards made of acacia wood in round and oval designs. All equally authentic and original at an affordable price.
Style de Vie offers beautiful products to make your table a real feast. Wooden serving boards with a natural shape and beautiful cutting boards, unique olive oil dishes and designer cheese and butter knives. Available in black, gold and steel!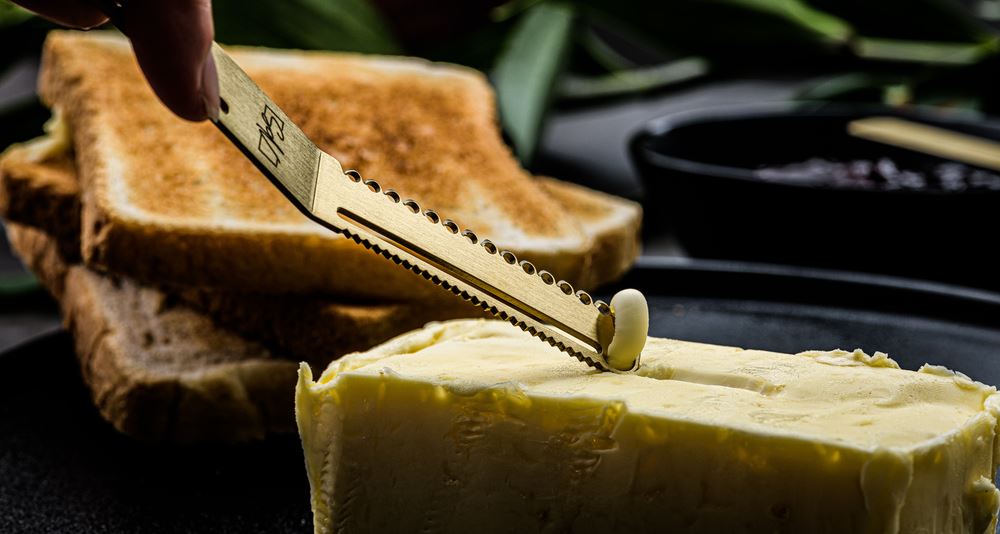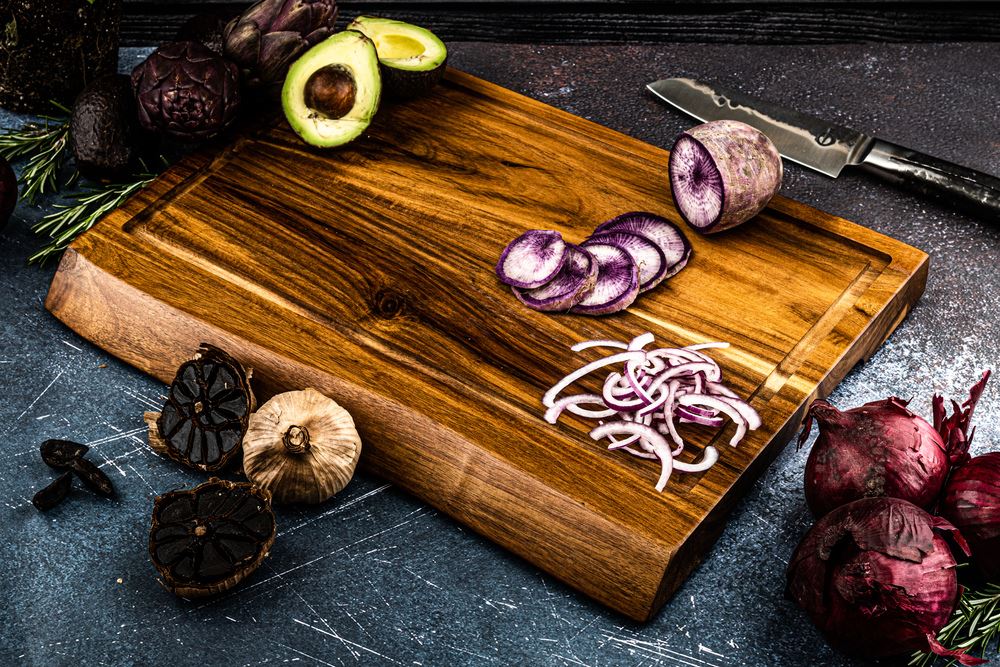 DINING AT ITS BEST
TURN YOUR TABLE INTO A FEAST
Have you seen our unique olive oil dishes yet? Dipping artisan bread has never been so tasty. Made of ceramic, in 3 different variants. The olive oil colours from light to dark through the tiered levels - a unique look! Delicious with some (fresh) herbs, spices and/or vinegar. Dipping away!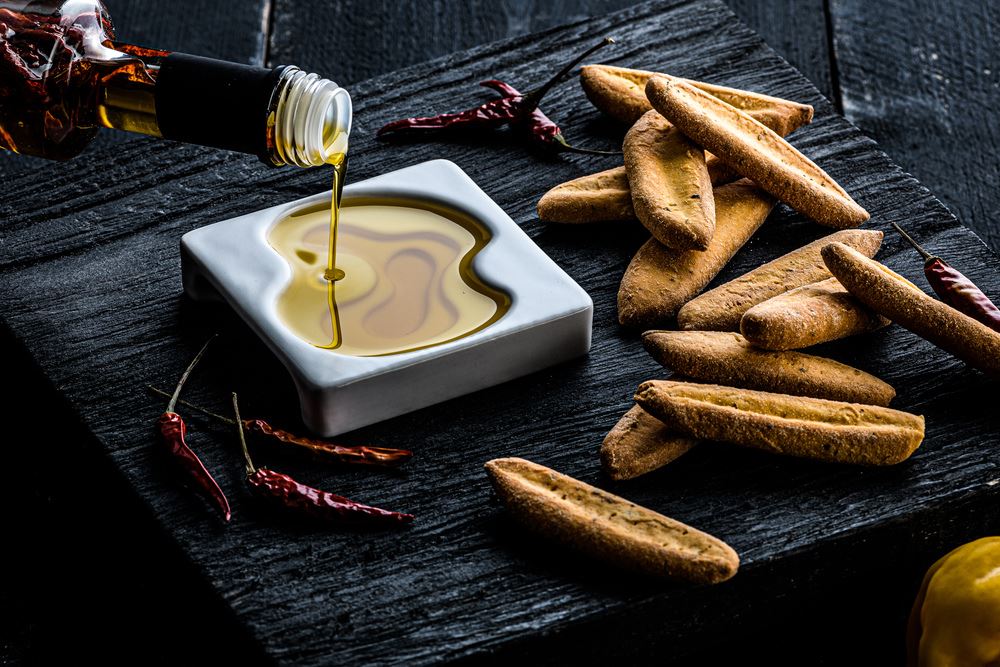 MAGNETIC STORAGE SYSTEMS
KNIFE STORAGE
Knives should be seen these days! Where people used to store knives in a drawer, closed knife block or even a suitcase, Style de Vie offers wonderful solutions for storing knives safely and in sight. It is also better for your knives and more hygienic.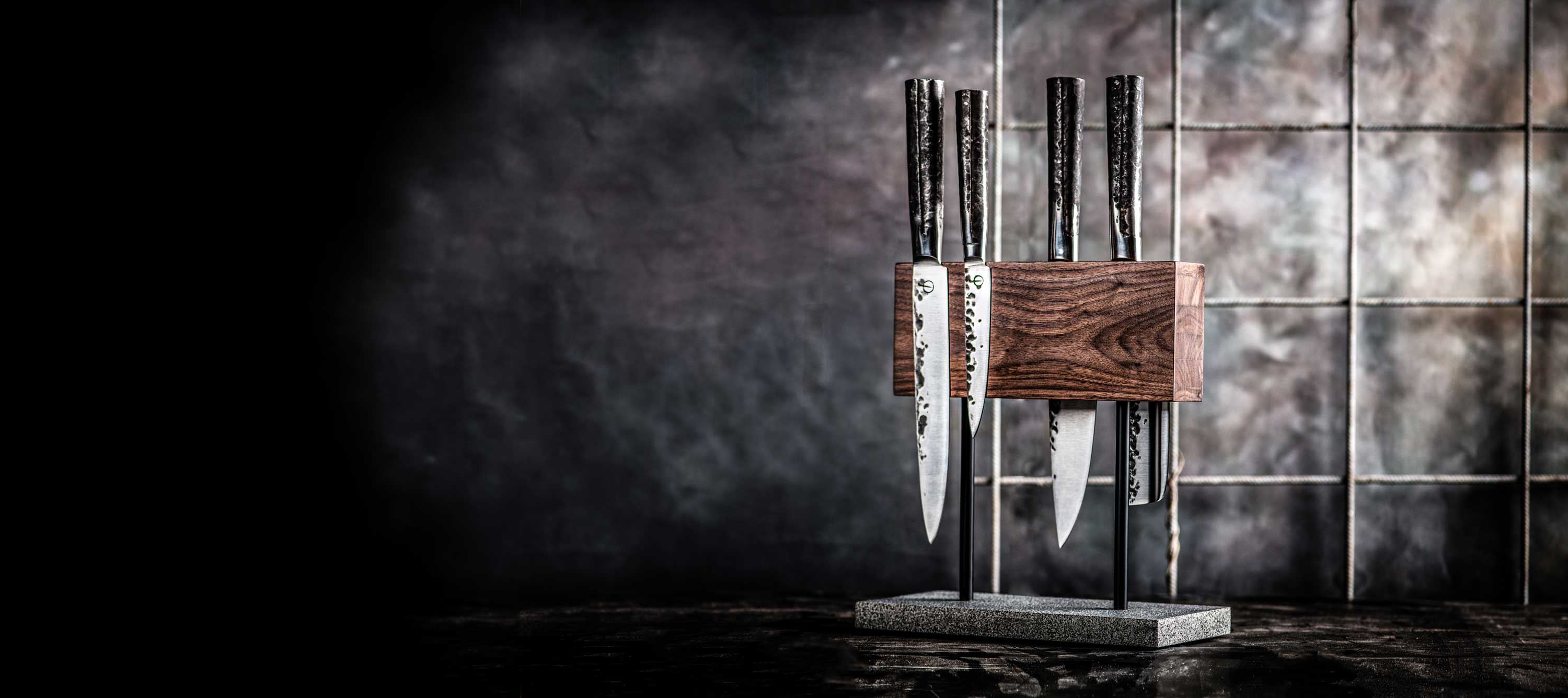 FOR EVERY STYLE OF LIVING
AFFORDABLE
LUXURY