WE ARE HERE FOR YOU
Style de Vie's customer service team is available for all your questions and is happy to help you solve problems. We like to take the extra step for our customers and support as much as possible to ensure a smooth order processing process. We also help with handling complaints and answering questions. Together we will look for an answer or appropriate solution. Feel free to contact us and we will be happy to help you.
The customer service team is available by phone from Monday to Thursday from 8:30am to 5:30pm and Friday from 8:30am to 5pm by calling: 0031 (0) 183 - 745065. Outside of office hours, an email can be sent to Style de Vie at info@styledevie.nl or the contact form below can be completed.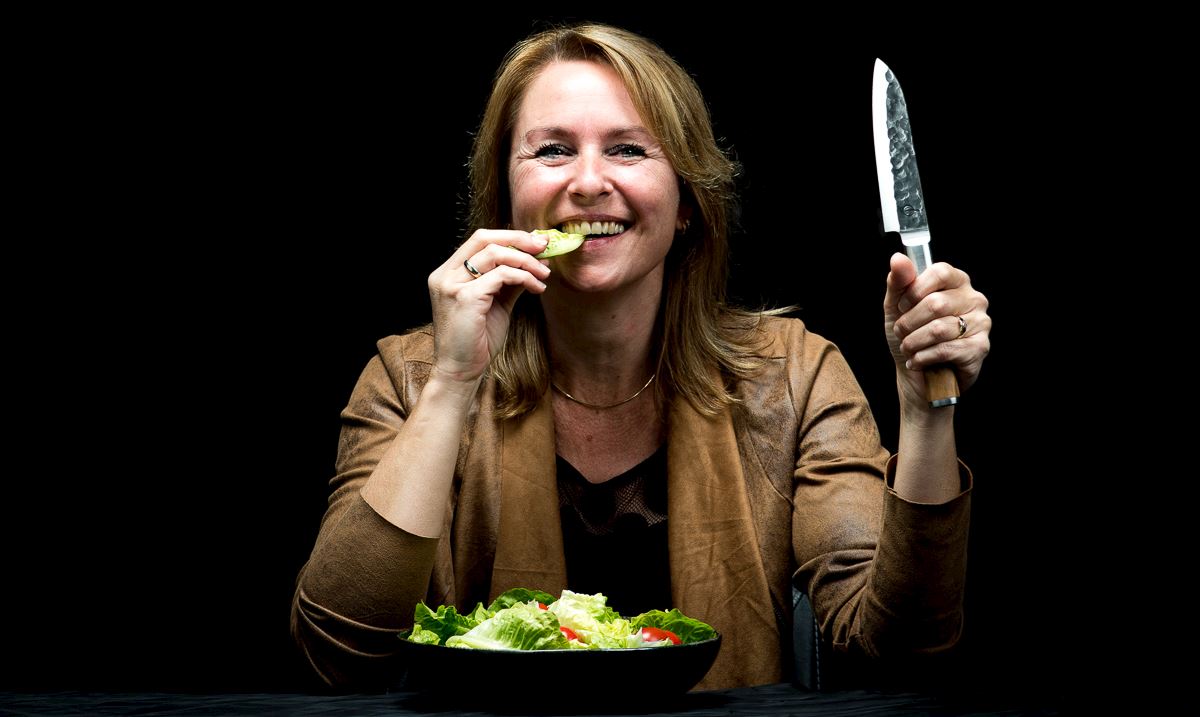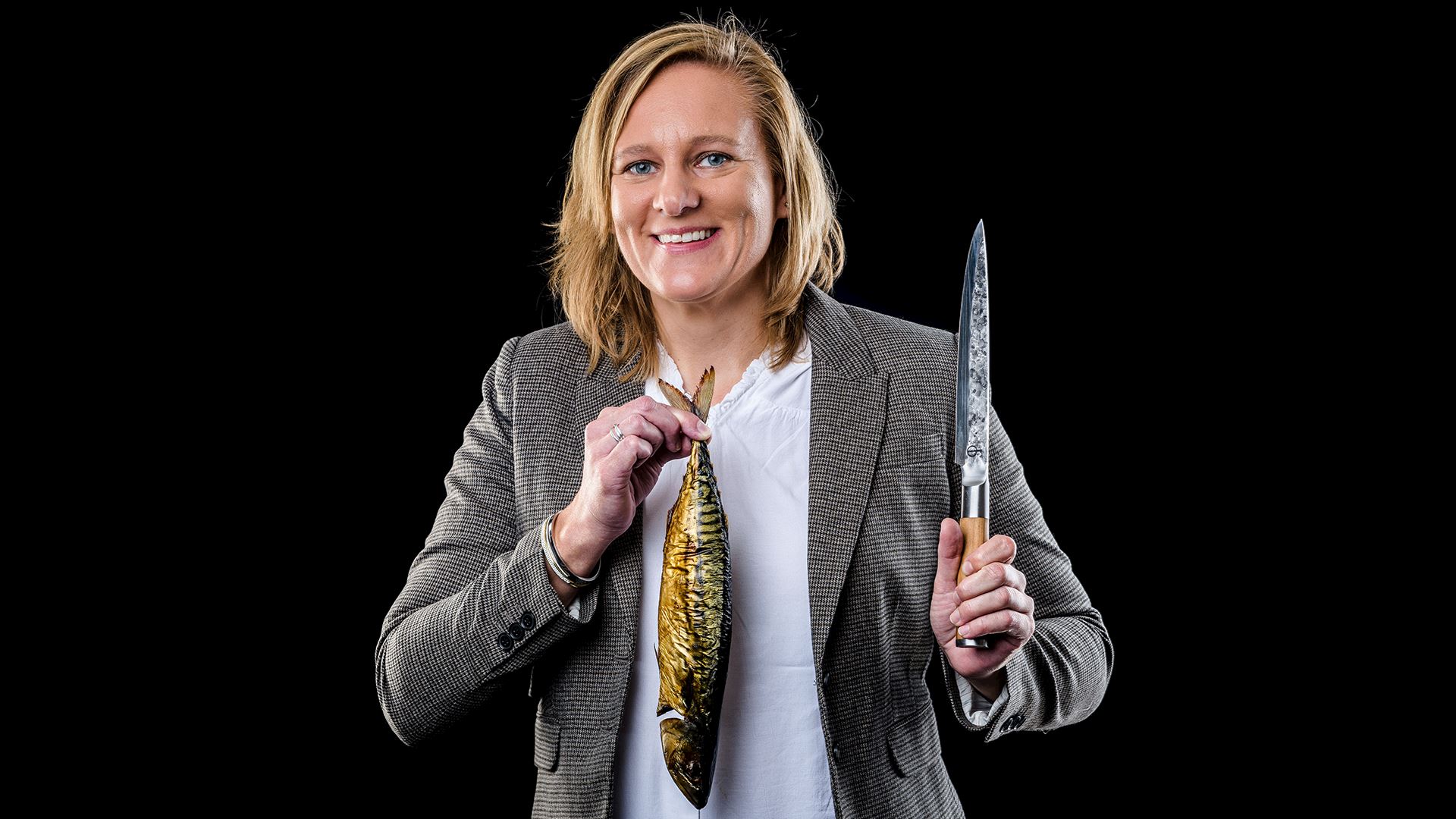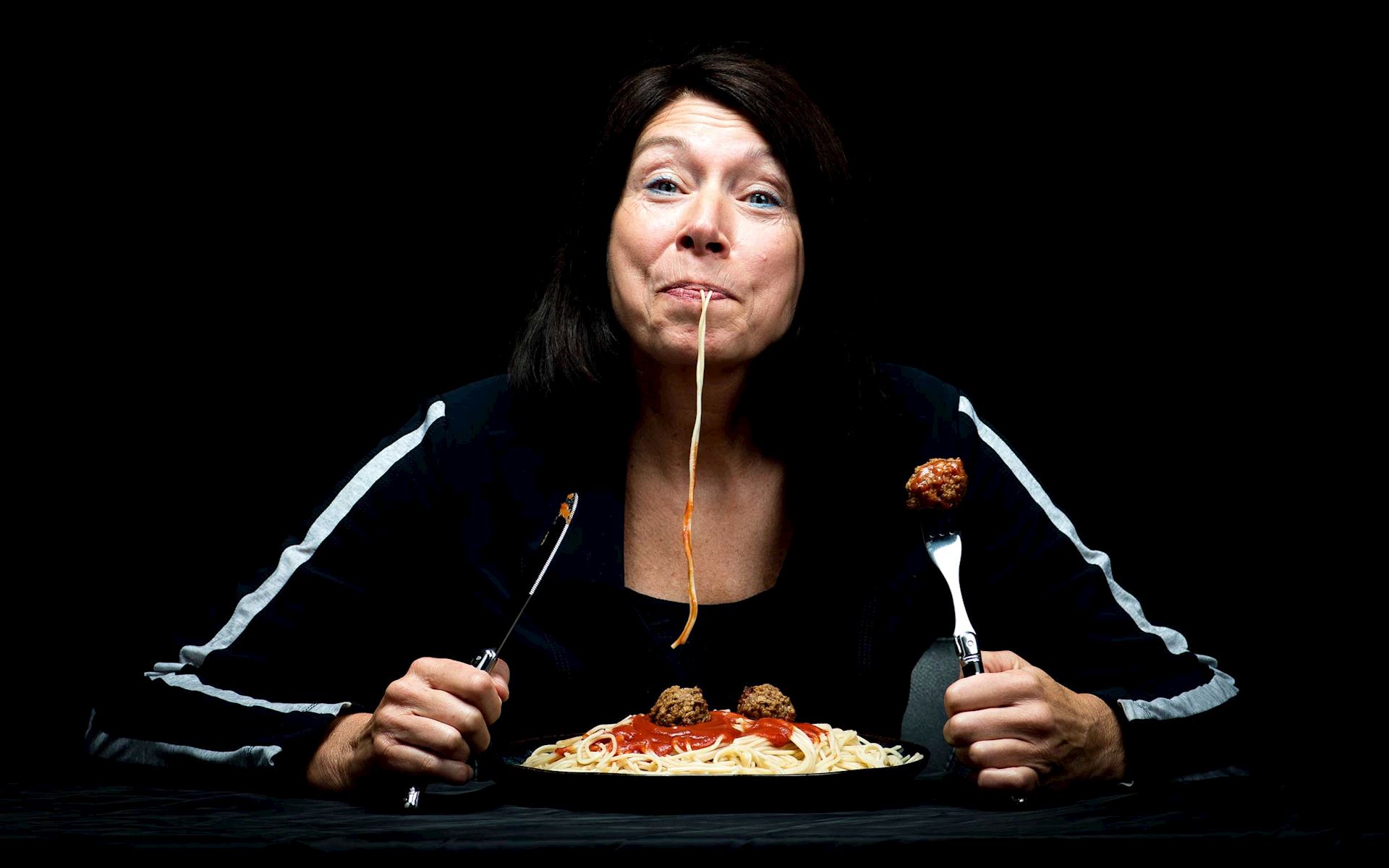 THANK YOU
Thank you for your request, we will try to contact you as soon as possible. If your question is urgent we advise you to contact us by phone.
ADRES
Style de Vie Authentique b.v.
De Panoven 17
4191 GW Geldermalsen
The Netherlands