AN IMAGE SOMETIMES SAYS MORE THAN A 1000 WORDS
INSPIRATION BANK
Are you already using our image database? All our customers have free access to this great source of inspiration. If you do not have an account, please request one. It only takes a minute. After approval you can immediately get to work.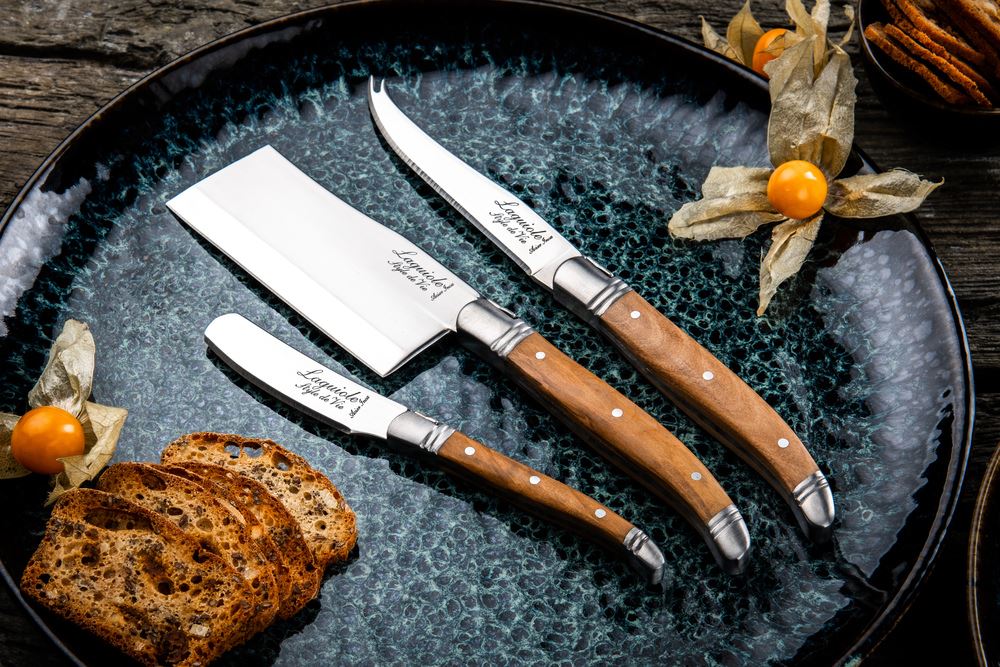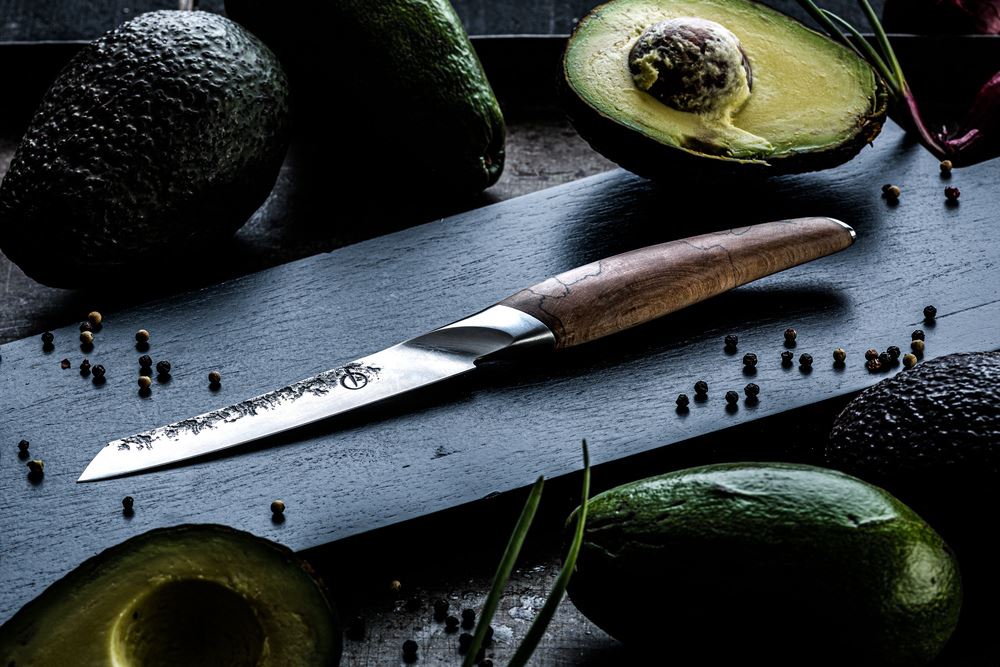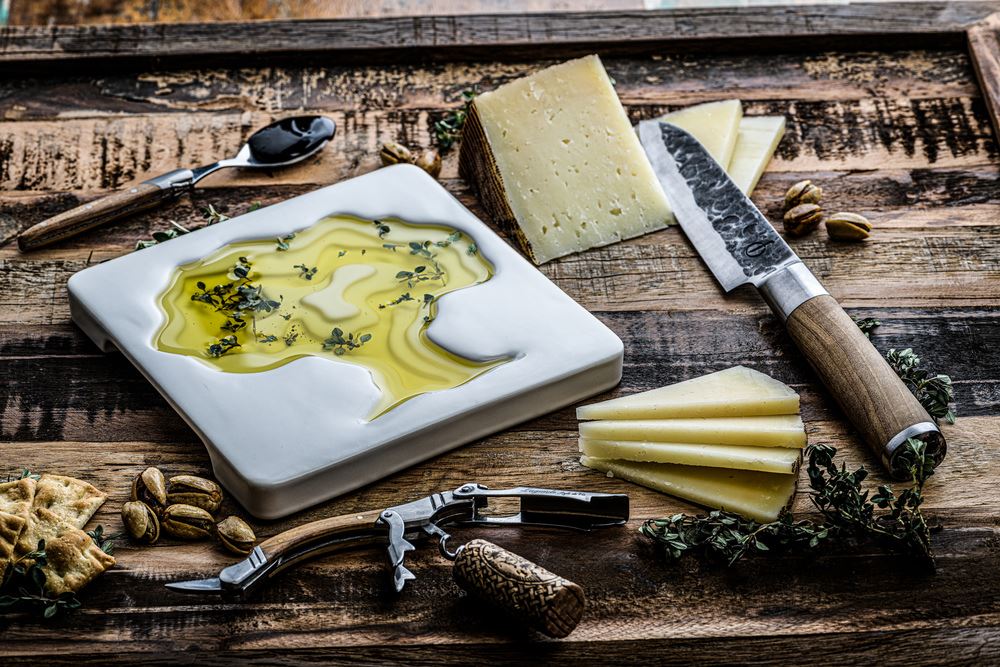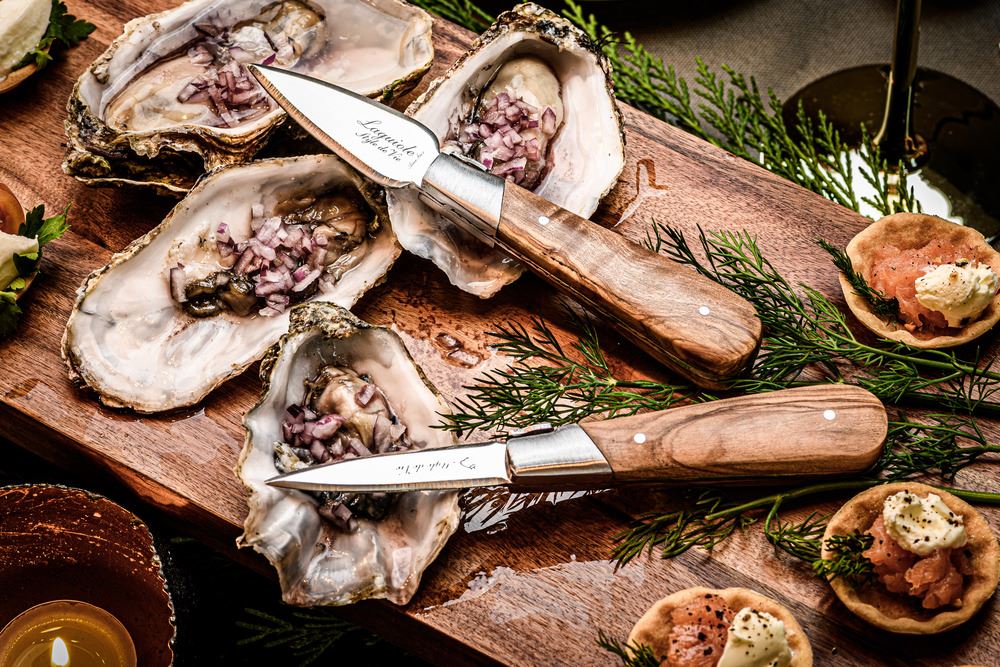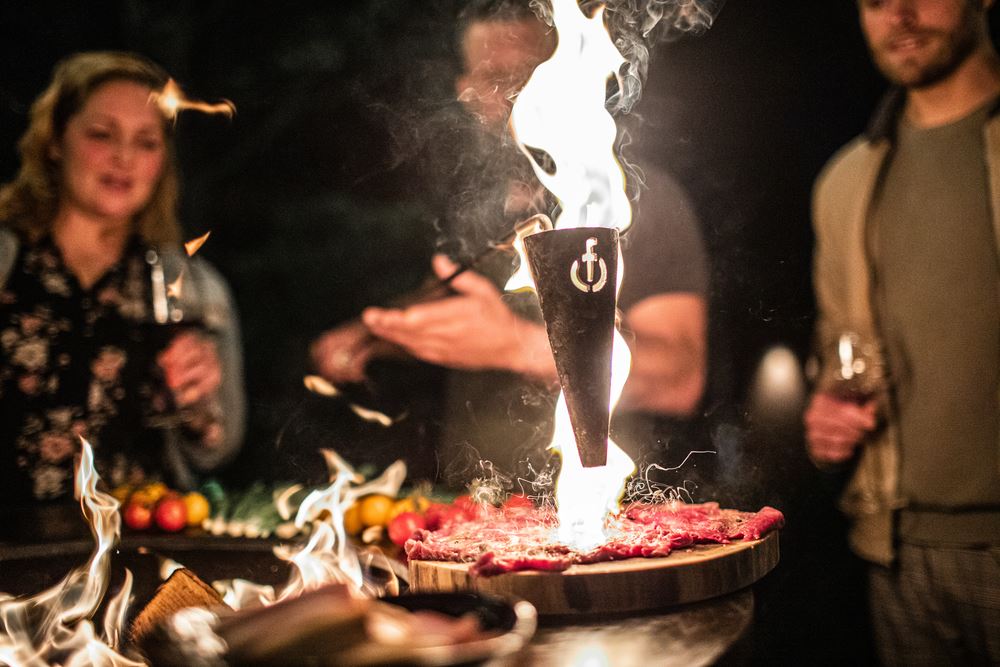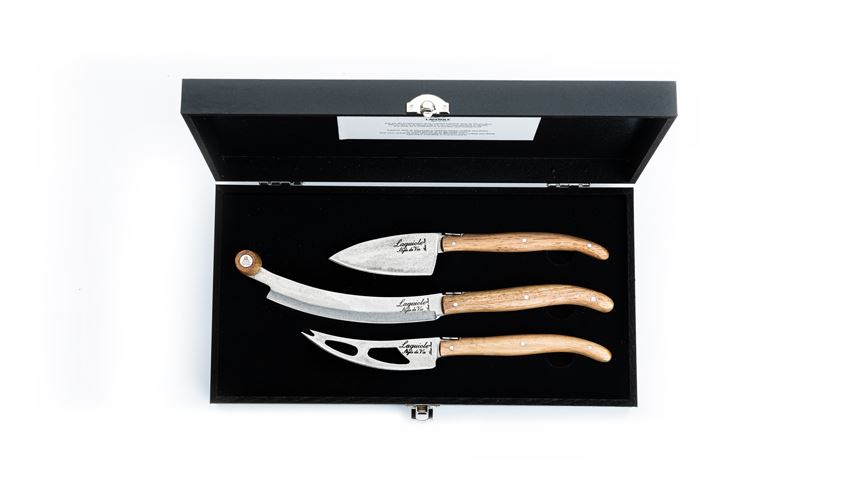 IMAGE DATABASE IN NUMBERS
Almost every month we update our image bank with new content: photos, videos, flyers, social content, etc. Are you already using it?