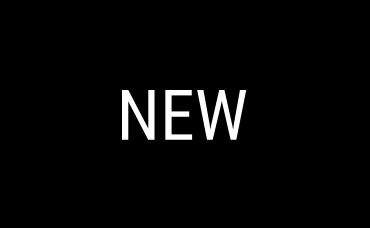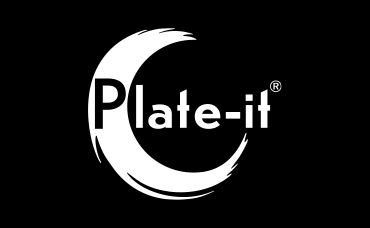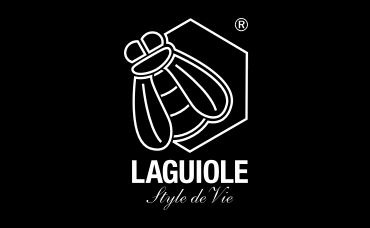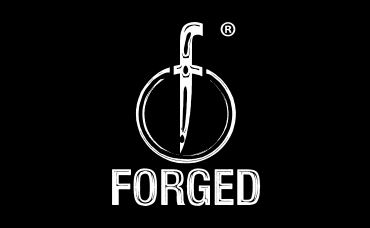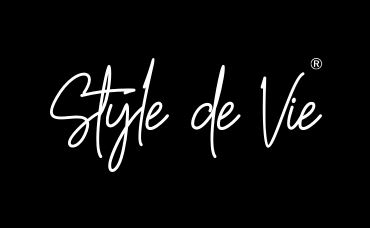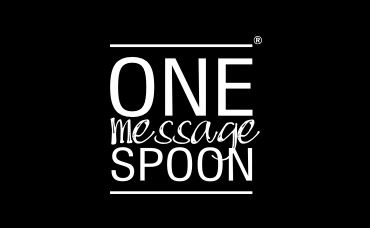 PLATE-IT & FORGED
NEW FALL COLLECTION
Discover the versatile new fall collection that will take your culinary achievements to the next level. The Plate-it collection includes a wonderful expansion of the round garnish molds and garnish rings, this time in a hexagon shape - as well as dainty decorative spoons to give your plate that extra touch. In addition, Forged has expanded its popular Olive series, introducing three new items, including a fish filleting knife, a 16 cm chef's knife and a chef's knife for little ones! Prepare for a masterful cutting experience with the whole family and enrich your kitchen with our new collection.
STYLE DE VIE AUTHENTIQUE
LOVE FOR COOKING
AND DINING
It's those precious moments in our busy lives: standing with passion in the kitchen, cozy at the table with family or friends, paying attention to cooking, drinking, eating and each other. Style de Vie Authentique develops special and stylish brands, with products for in the kitchen and dining. A wide range of knives, cutlery and products with personality. Always affordable and of high quality. Because everyone deserves beautiful table moments!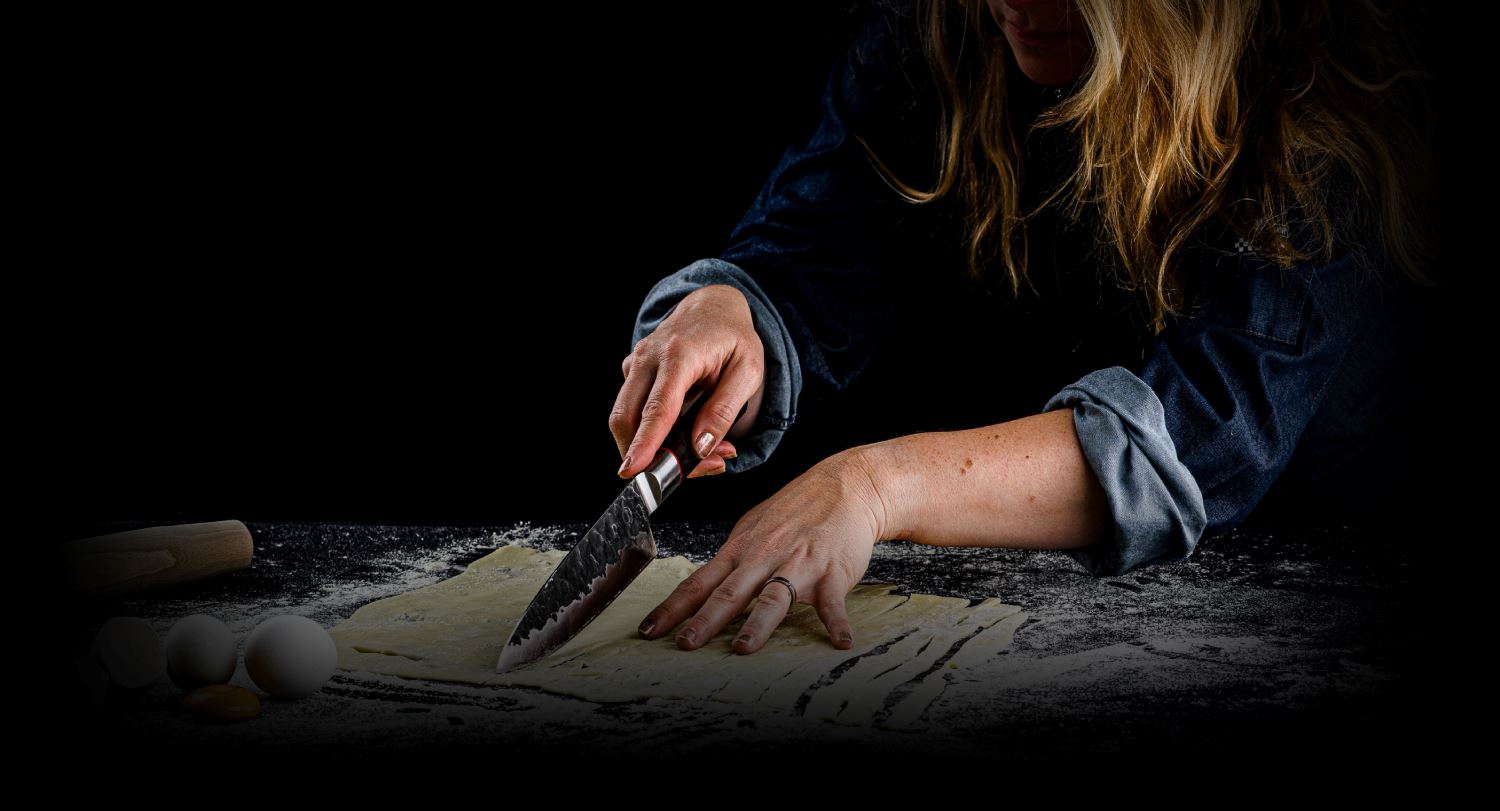 IT'S ALL IN
THE DETAILS
GET INSPIRED

IT'S ALL IN
THE DETAILS
GET INSPIRED

IT'S ALL IN
THE DETAILS
GET INSPIRED

IT'S ALL IN
THE DETAILS
GET INSPIRED