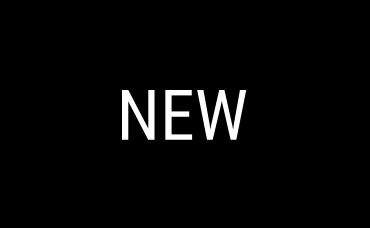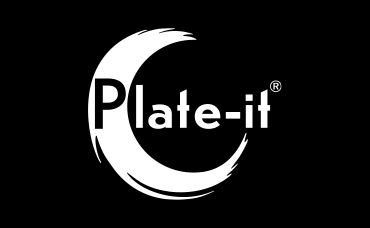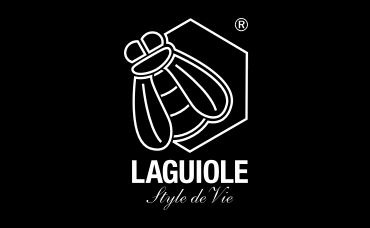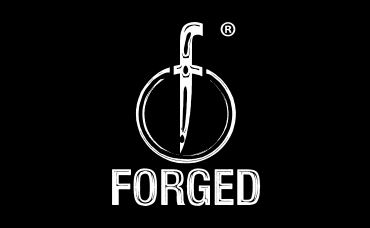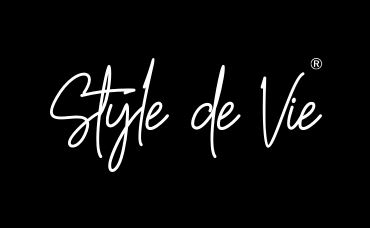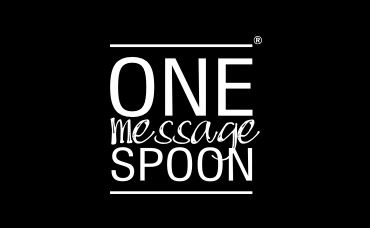 STYLE DE VIE AUTHENTIQUE
LOVE FOR COOKING
AND DINING
It's those precious moments in our busy lives: standing with passion in the kitchen, cozy at the table with family or friends, paying attention to cooking, drinking, eating and each other. Style de Vie Authentique develops special and stylish brands, with products for in the kitchen and dining. A wide range of knives, cutlery and products with personality. Always affordable and of high quality. Because everyone deserves beautiful table moments!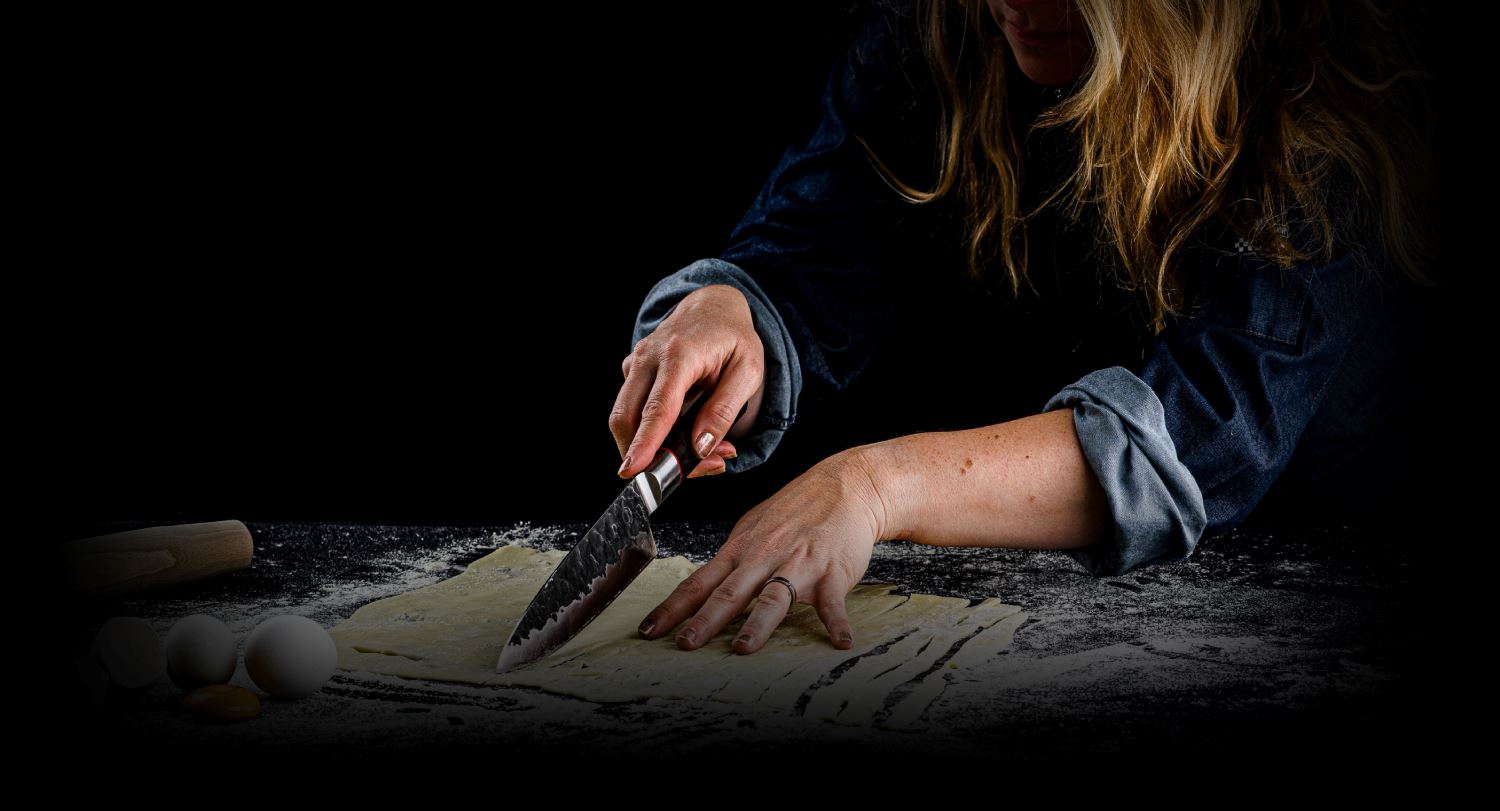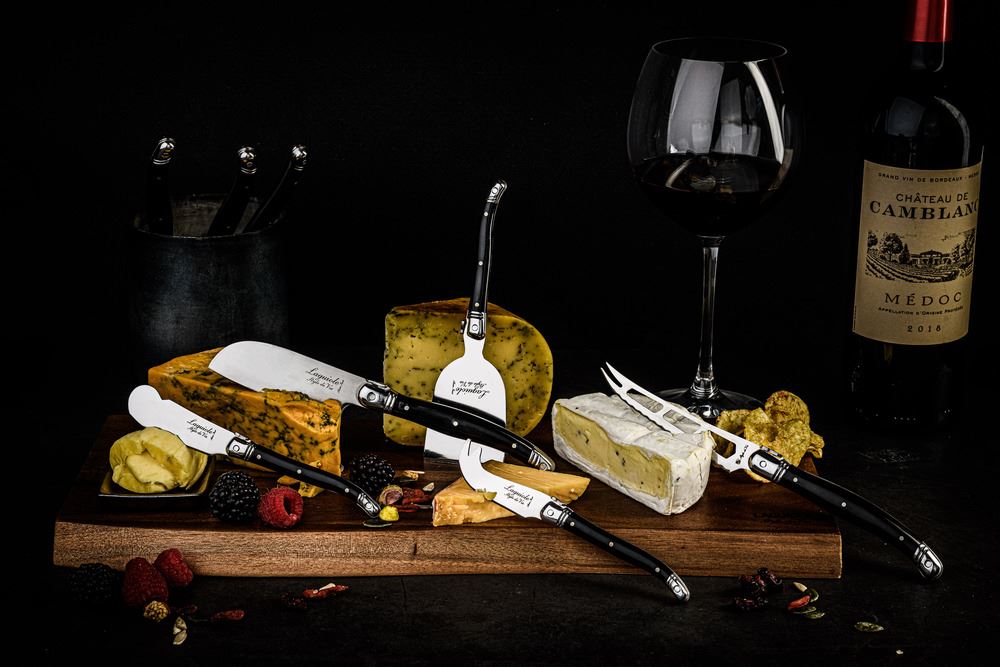 FOUR NEW PRODUCTS
COLLECTION
SPRING 2022
This spring we expanded the collection of Laguiole Style de Vie with no less than four new products: the stylish and handy mini-couvert, a razor-sharp pizza cutter, a luxury oyster gift set and an acacia wood serving board with cheese knife set - all this to make every social occasion extra special. Check out the new spring collection now on the webshop!
MINIMUM EFFORT, MAXIMUM EFFECT
WE INTRODUCE YOU:
PLATE-IT
Not everyone is a star chef by trade. Not everyone eats regularly in a luxury restaurant. But we make the experience of professional cooking and luxury dining accessible to everyone. We select the best plating tools from the star kitchen for our users. We make sure they are easy to use: minimum effort, maximum effect. And we keep our handy and beautifully designed products affordable. So we can help every home cook to plate it like a pro.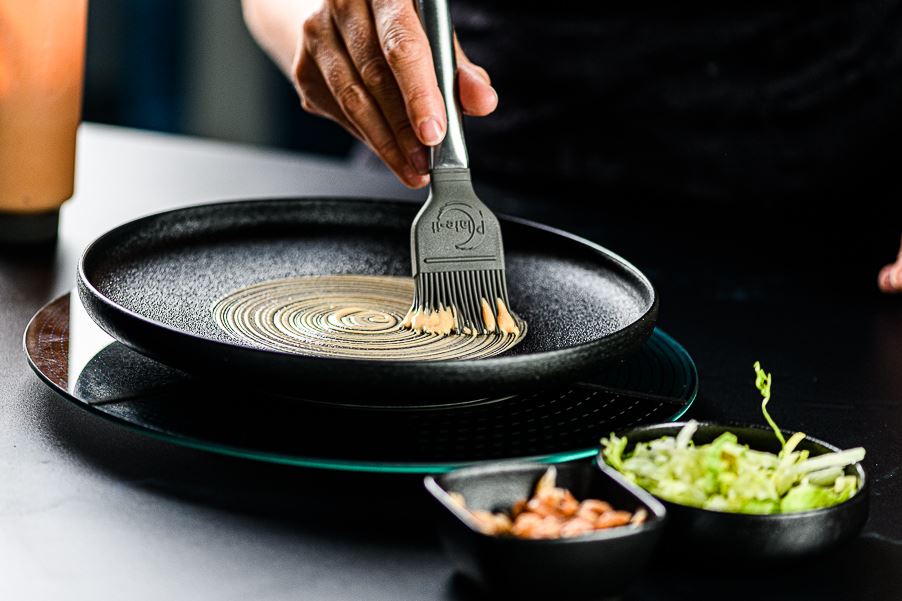 IT'S ALL IN
THE DETAILS
GET INSPIRED

IT'S ALL IN
THE DETAILS
GET INSPIRED

IT'S ALL IN
THE DETAILS
GET INSPIRED

IT'S ALL IN
THE DETAILS
GET INSPIRED